Differences Between Higher Education in China and America
Higher education in China is continuously growing, changing and developing. There are over 2,000 universities and colleges, with more than six million enrollments in total. China has set up a degree system, including Bachelors, Masters and Doctoral degrees that are also open to foreign students. The country offers non-degree programs as well.
Higher education in the United States is an optional final stage of formal learning following secondary education. Higher education, also referred to as post-secondary education, third stage, third level, or tertiary education occurs most commonly at one of the 4,726 Title IV degree-granting institutions, either colleges or universities in the country. These may be public universities, private universities, liberal arts colleges, community colleges, or for-profit colleges. High visibility issues include greater use of the Internet, such as massive open online courses, competency-based education, cutbacks in state spending, rapidly rising tuition and increasing student loans.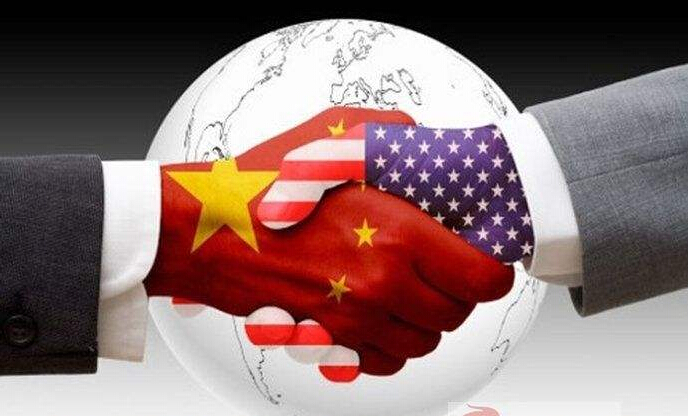 It is a good chance for students in Argentina to study in China at the present time. According to the Ministry of Education of the People's Republic of China, the government authority on all matters pertaining to education and language, higher education in China has played a significant part in economic growth, scientific progress and social development in the country "by bringing up large scale of advanced talents and experts for the construction of socialist modernization." In recent years, China has also become a major destination for international students.As of 2013, China is the most popular country in Asia for international students and ranks third overall among the world.
It has been predicted that China will overtake United Kingdom as the second most popular country for international students, by 2020.